• keto • marinades • quick and easy • quick meals • seafood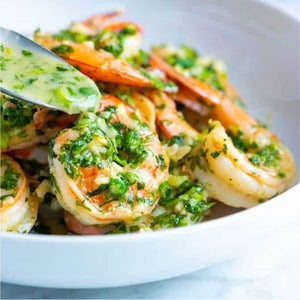 If you like shrimp and LOVE garlic, I hope you give this fast and delicious recipe a try soon. Enjoy this super easy recipe using Whisktaker's Lemon Garlic Marinade bottles!   Serves 4 Preparation time: 2 minutes Cooking time: 5 minutes Ingredients: 400g Shrimps peeled n cleaned with tail on 2 tablespoons of virgin olive oil  1 tablespoon of butter  Half a bottle of Whisktaker Lemon Garlic marinade  Directions: In a warm skillet melt the butter. Add the shrimps and sizzle for 3 minutes until their color starts to change from transparent to white. Add the table spoons of olive...
---
• Original Curry • Recipe • vegan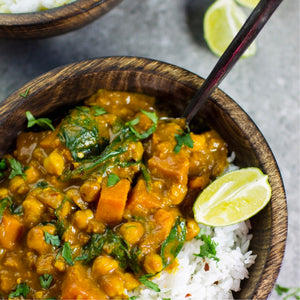 We love vegan curry recipes. For this post, due to our curry addiction, we chose this combination. Sweet Potato, Chickpea and Spinach  Curry was so delicious and comforting, just as a curry should be. I loved the addition of the spinach.  It was really delicious and I am pretty sure you'll make it often. The best thing about it is that the sauce is ready made and you will need half the time to prepare. Prep time 10min Cooking time 20min Recipe for 3 to 4 persons: 4 Tablespoons coconut oil 1 teaspoon Cumin seeds 1 Large onion diced small 1 garlic...
---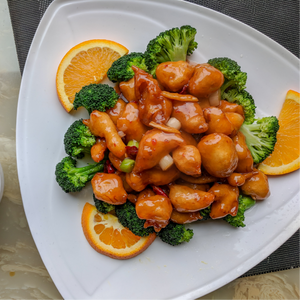 The most delicious Sweet and Sour Chicken made with the irresistible Whisk taker Sweet n Sour Jar with the lightest and crispiest battered chicken, bell peppers, green onions and broccoli. The ultimate takeout comfort food that you can make at home in no time using Whisk Taker Jars!
---
• healthy • quick meals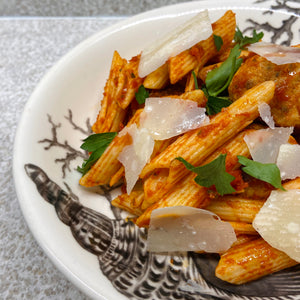 This quick and easy penne dish is definitely a crowd pleaser! As flavorful as can be, featuring our dairy free vegetarian pasta sauce jar. It contains more than 8 different kinds of vegetables and flavorful herbs.
---
• Butter Chicken • Dairy Free • healthy • Indian • keto • quick meals • Recipe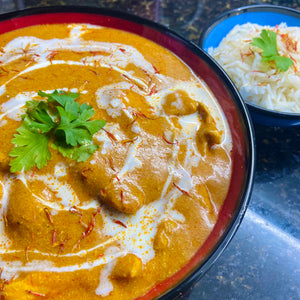 We know you all love food with beautiful, bold flavors, and nothing beats sitting down to a great curry to finish off a chaotic day. The aromas alone transport you to a completely different world. 
What's better than preparing it in less than 20 minutes?